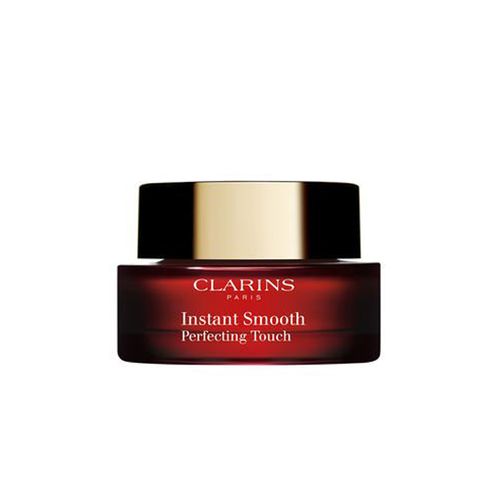 PRIMER INSTANT SMOOTH 15ML
Stock Code:
3380814700219
Description
Clarins Primer Instant Smooth
This smoothing primer offers a perfect balance of makeup and skin care.
The incredibly lightweight formula glides onto the skin, forming an imperceptible veil on its surface that polishes, smooths and fills in fine lines, wrinkles and pores in under a minute.
The skin is left primed for foundation and ready to reveal a more even, flawless finish.
Polishes, smooths and fills in wrinkles and fine lines