Home

/

CLARINS TONIC BATH & SHOWER CONCENTRATE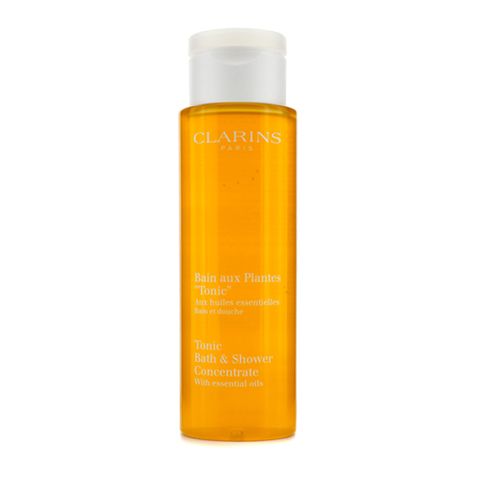 CLARINS TONIC BATH & SHOWER CONCENTRATE
Stock Code:
3380810667103
Description
Clarins Tonic Bath & Shower Concentrate
Turn every day into a spa holiday with an invigorating cleanser that leaves every inch of your skin soft, clean and beautifully conditioned.
Aromatic formula activates with the heat of warm water releasing the energizing essences of pure Rosemary, Mint and Geranium.
Gentian and Witch Hazel extracts cleanse and refine.
Silky lather is gentle enough for the most sensitive skin.
Follow with Tonic Body Treatment Oil and Tonic Body Balm for sensational firming results.