Home

/

Jeans

/

GERRY WEBER 92243 BEST4ME JEANS GREY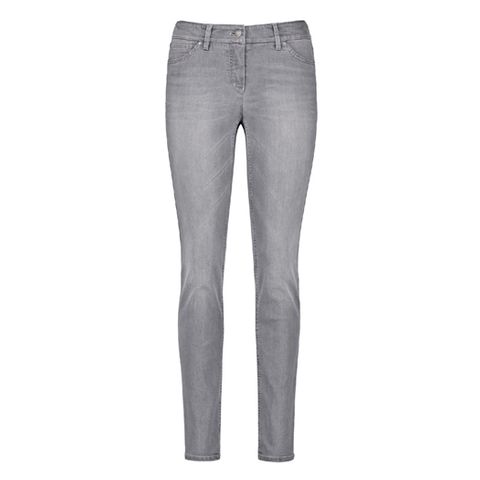 GERRY WEBER 92243 BEST4ME JEANS GREY
Stock Code:
4058424376870
Stock Code:
4058424376887
Stock Code:
4058424376894
Stock Code:
4058424376900
Stock Code:
4058424376917
Stock Code:
4058424376924
Description
These Gerry Weber slim cut denium grey jeans also come with a high level of comfort made possible by the innovative stretch fabric!
Made from 69% Cotton, 27% Polyester and 4% Elastin
BEST4ME are a stretchy pair of five-pocket trousers that provide fantastic comfort thanks to the innovative material. Figure-hugging, they fit like a second skin. The slim fit leg retains its shape thanks to the excellent elasticated properties.