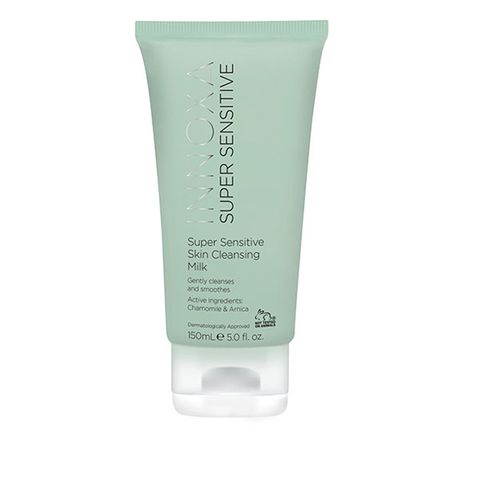 SUPER SENS CLEANS MILK 150ML
Stock Code:
9300839206057
Description
Innoxa Super Sensitive Skin Cleansing Milk
This extra-light milk emulsion is rich with essential nutrients and soothing herbal extracts to gently yet thoroughly cleanse, soften and comfort delicate, easily irritated skin.
Key Ingredients:
Chamomile: Helps to soothe and calm the skin.
Cucumber, Arnica & Elderflower: Restores skin's moisture levels and protects against environmental aggressors.
Rejuvenating
Protects sensitive skin