Home

/

HAND & NAIL CREAM DRY 75ML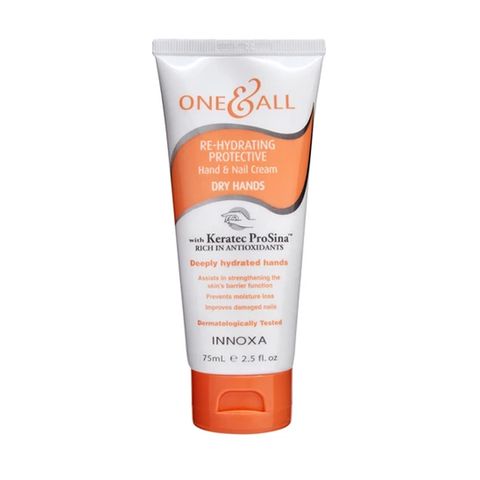 HAND & NAIL CREAM DRY 75ML
Stock Code:
9300839461586
Description
Innoxa One & All Hand and Nail Cream - Dry Hands
This formulation will leave your skin feeling deeply moisturised and protected while helping to prevent moisture loss through daily use.
Specifically formulated with key active ingredients:-
Glycerin returns moisture to your skin keeping your skin feeling soft and moist.
Shea butter provides deep moisturisation while helping to soothe irritated sensitive.
Keratec ProSina is a powerful antioxidant which helps fight the signs of ageing and restores skin elasticity.